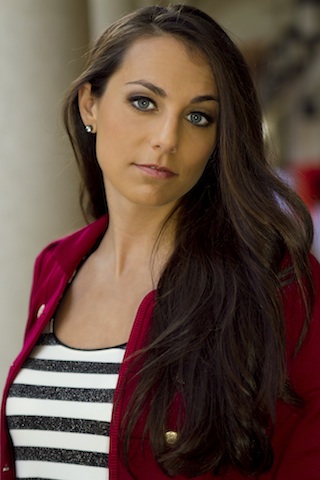 Mary Anna Mancuso is the founder of Politicalhype.com, a conservative blog focusing on Florida and National politics from a Millennial perspective.  
Mancuso most recently, worked on Lindsey Graham's presidential campaign as a social media strategist. During the 2014 election cycle, Mancuso was the Digital Director for Florida Chief Financial Officer Jeff Atwater's reelection campaign. In 2012, Mancuso served as Deputy Communications Director for Congressman Connie Mack's U.S. Senate campaign in Florida.
As a Political Strategist in Florida, Mancuso has appeared on various political talk and radio shows including, FoxNews.com, Tech Talk with Harris Faulkner, Power Play with Chris Stirewalt, This Week in Jacksonville, Political Connections, The Morning Show with Preston Scott, Midpoint, The Ed Dean Radio show, and others.
After receiving a Bachelor's degree in Political Science from Brockport College, Mancuso obtained a Master's degree in Political Science with a dual concentration in American Politics and International Relations from Long Island University. Her background is in communications with a focus on online social media. Previously, she has worked at the New York Bureau of Fox News, NBC-Universal, and as the Deputy Communications Director for the Republican Party of Virginia.